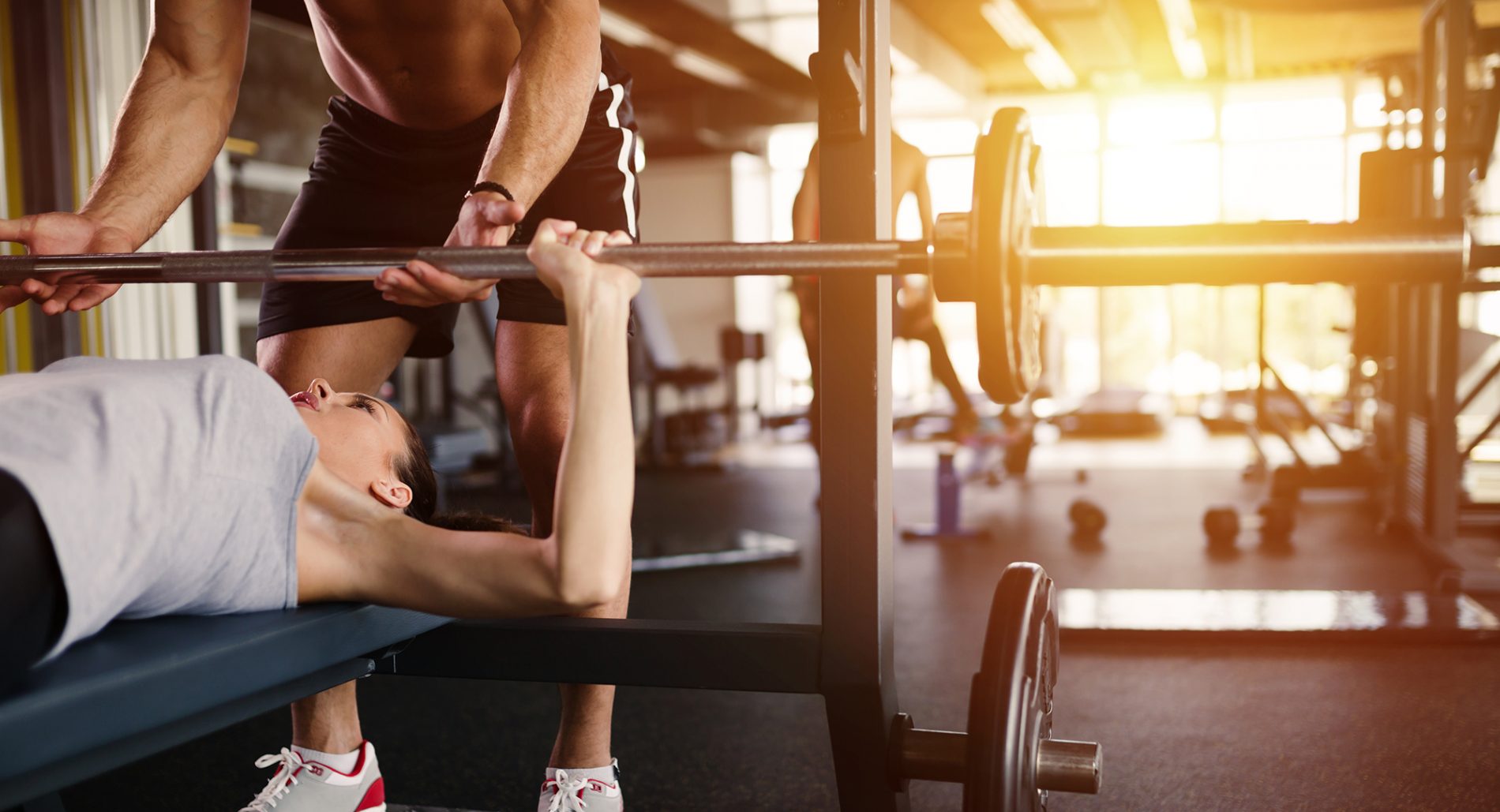 BOGO Massage and Group Fitness Deals!
BOGO: Buy One Massage Gift Card, Get One Half Off Buy 1 Month Group Training, Get 2nd Month FREE!
Join Level Up in Waltham!
Customer Reviews
I just received a medical massage from Twyla and I tell you she was top notch, I get regular massages every few months and she was the best! I thought she was a doctor, knew every muscle and joint, I still feel great two days later. She pin pointed my shoulder problem and gave me some arm stretchers to do and its really helping!! thank you very much! See you soon. Highly recommended for all needs!
- Gary
I found Level Up on Living Social and I'm so glad I did! Amanda was a pleasure to work with every session and there were measurable results after a month of working with her! There wasn't a day I didn't pour sweat when I was there. The only downside to the whole experience is not being able to afford sessions beyond it being a gift 🙁 Thank you Amanda and Twyla for whipping my tush into shape and for giving me the tools I need to attempt this working out thing on my own!
- Ashley
Our office refers patients to Twyla with confidence knowing that she focuses on good form and safe training practices. Keep up the great work!
- Dr. Melissa Crossen
Twyla gave an excellent massage. Her dance training showed through as she clearly knows what she is doing getting sore muscles to release. It was easy to schedule as well. Highly recommend.
- Evelyn
It was a great experience that helped me feel much better. More importantly, it helped me understand the causes of different pains & physical incapabilities. I am setting up a plan with Level Up Fitness to recover strength & flexibility lost after years of poor training.
- Mike
Connect With Us on Facebook!