The expertise, programming, and accountability of a Personal Trainer, at a price that meets all budgets! Enjoy the luxury of small class sizes, and focused attention from our knowledgeable staff. Schedule your training around your life with our easy online scheduling!
Buy 1 Month Group Training, Get 2nd Month FREE!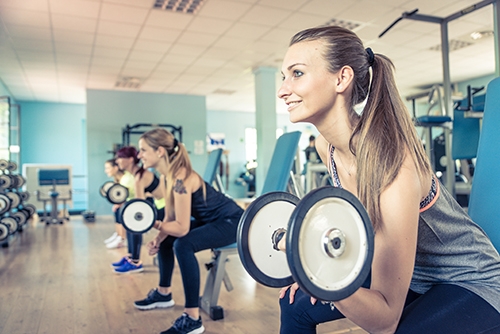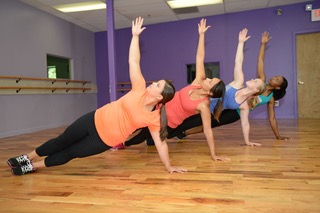 Unlimited Small Group Training Membership
$150 per Month
Plus Free Krav Maga Self-Defense Classes Drop-In for just $20 per class
Level Up has teamed up with Hardline Krav Maga West to offer you FREE self-defense classes for unlimited Level Up Members!