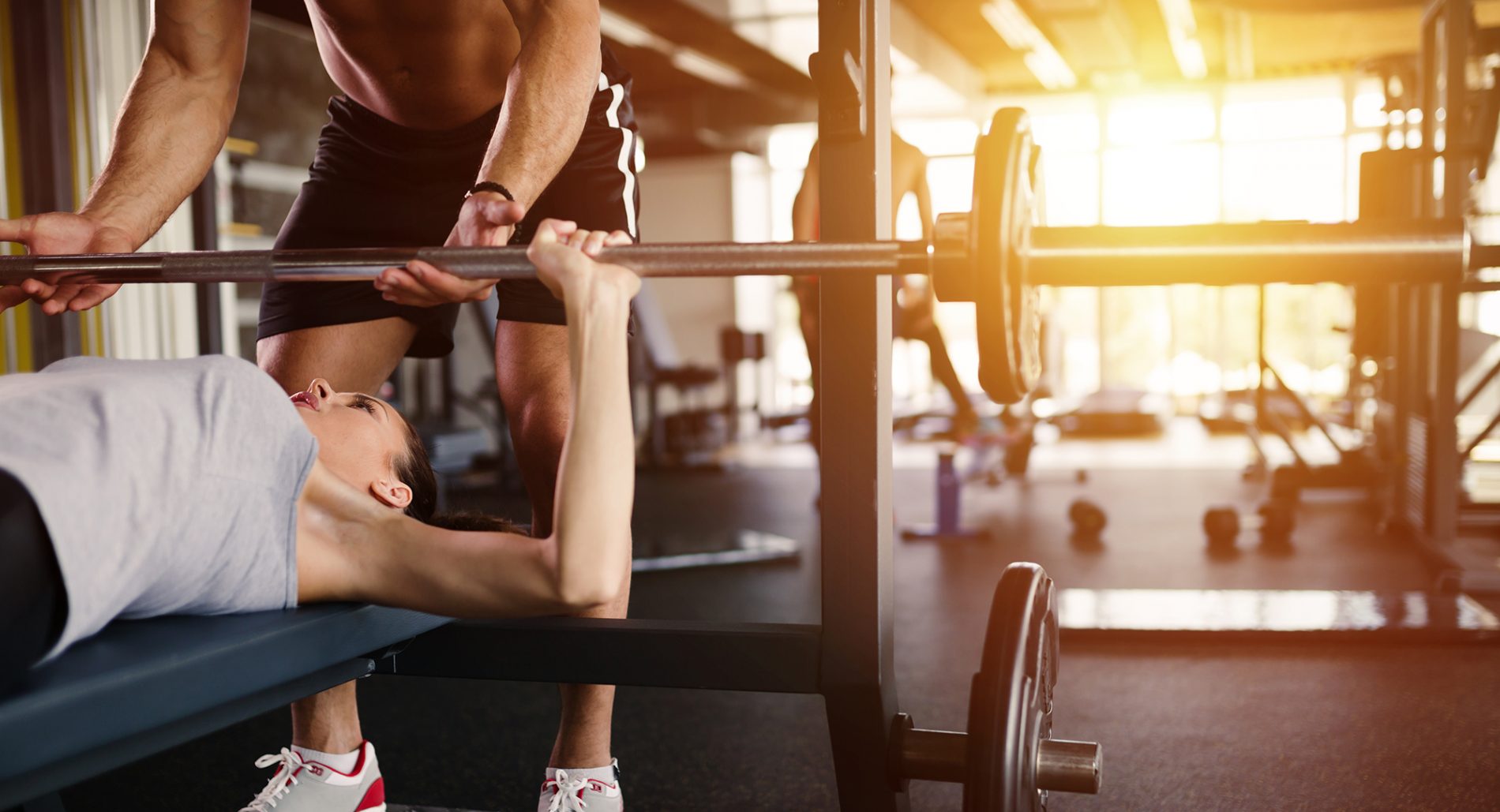 We offer customized 1-on-1 Personal Training Sessions that focus on Resistance Training, Weight loss, injury prevention and creating healthy life balance for every lifestyle! We specialize in Functional Fitness, muscle gain, and muscle/joint pain reduction. We use these tools to help our clients lose weight, build strength and power. Whether you are looking to lift big, lose wight, or run a marathon, we have the expertise to take you there! At Level Up, we are the educators of safe, functional fitness, building strength in our community.
Make, and modify appointments around your life with our Top Level Personal Trainers!

Choose the program that is right for you with 3 Levels of Personal Training programs

Online goal tracking, and program specialization based on your individual goals

Message your trainer 24/7 through our convenient app

Access Exclusive Nutrition and Wellness Vlogs that are requested by YOU!